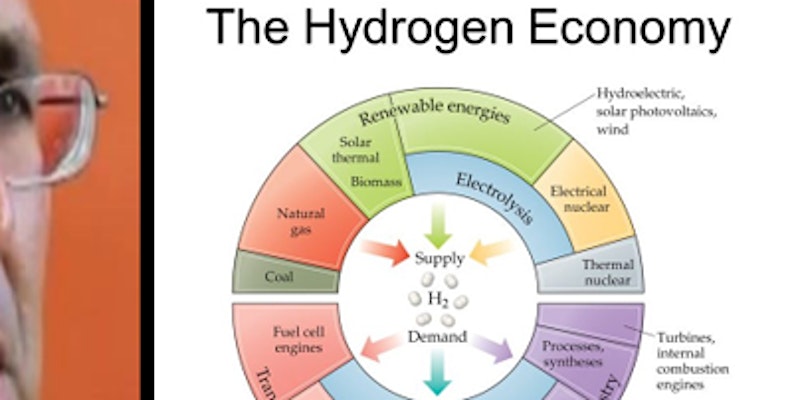 How to do business within the new hydrogen economy – a practical guide to overcoming the challenges and maximizing the opportunities.
As we move towards zero-carbon, new applications for hydrogen promise to transform the way we live, work and do business. Emerging technologies will revolutionise the way we think about energy, heating, transport and energy storage; creating a new economic infrastructure and supply chain where huge opportunities await.
The race is on for early entrants to the market – don't be left behind.
The session is led by Charley Rattan, a renowned international hydrogen expert and respected energy insider and influencer. With over 25 years' real-world renewable experience and a track record of successful major project delivery, Charley is a trusted strategic advisor to global energy companies and an advocate and facilitator for the emerging innovation energy market.
Aimed at existing energy supply chain businesses as well as those looking to enter the market.
What you will learn
• The hydrogen economy – What is it? How will it be implemented?
• Supply chain – what supplies, equipment and services will be needed, where and when?
• Route to market – who to talk to, how to do business
• Overcoming the hurdles to market entry.
• Regional opportunities Northern dimensions, Greater Manchester, Humber, South Yorkshire, Teesside Mersey and Cheshire hydrogen strategies
• National and global opportunities
• Next steps
I'm running this course in February and July for Informaconnect: Practical-guide-market-entrants-hydrogen-economy